While you are in the area don't forget to visit our churches as both offer wonderful architecture and daffodils within the gounds!
Churches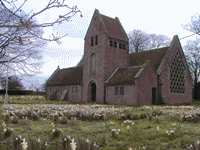 The Church of St. Edward the Confessor, Kempley, 1904 - architecturally interesting; designed and constructed by local craftspeople. The church of St. Edward was planned by the major landowner, the 7th earl of Beauchamp, because the old parish church of St. Mary was too far away from the main centres of population at Kempley Green and Fishpool; also, the site of St. Mary's was liable to flooding. In 1902 the foundations were laid by the Earl.
Churches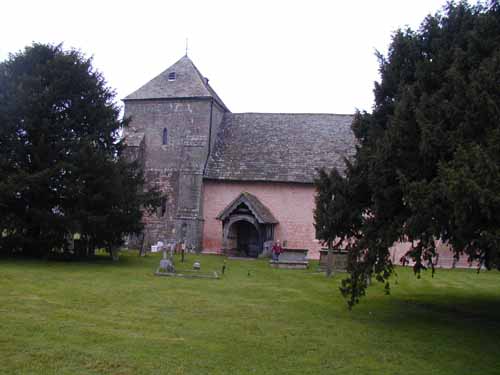 The 12th century church of St Mary is located some 1.5 miles from the centre of Kempley. The old Parish Church was declared redundant in 1975 and passed into the gift of English Heritage. The church is managed on behalf of English Heritage by The Friends of Kempley Churches Kempley Tardis .